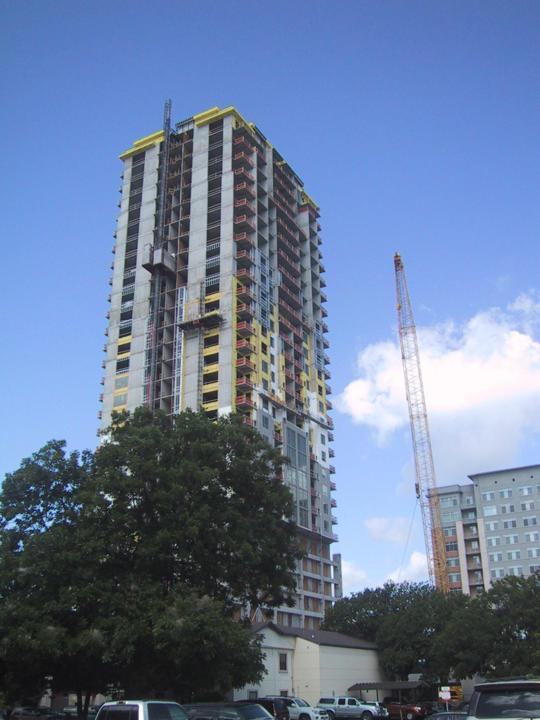 Founded in 2009, LH2 Architecture, LLC is a full service Architectural firm with a focus on exceptional service, integrated sustainable design and quality control. Our experienced team of professionals draws from their combined knowledge of various areas of practice, both public and private sector, to provide creative, customized solutions to meet the specific needs of each client.
With a proven track record of project delivery, our practice is centered on a philosophy of consistent project management. This is accomplished by providing key personnel who will remain involved throughout each project, from conceptual design through project closeout, ensuring effective communication, coordination and quality control.
Headquartered in Bellaire, Texas, LH2 Architecture, LLC is recognized as a Historically Underutilized Business (HUB) by the State of Texas.
Home